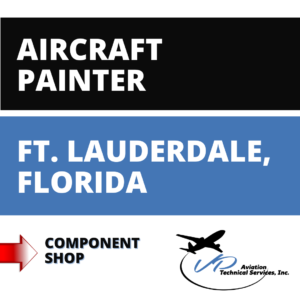 VP Aviation is seeking Aircraft Painters for work in Fort Lauderdale, Florida in an aerospace component shop.  Work is on components specifically thrust reversers.  We are excited at this brand-new opportunity and would love to talk directly about all the details including scope of work, pay rates and start dates.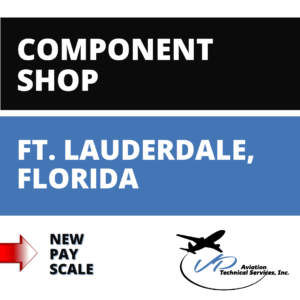 We are hiring Composite and/or Structures Mechanics for work on aerospace components in Fort Lauderdale, Florida with some exciting NEW CHANGES!  We've enhanced the pay scale, time in/time out, and on-site management!  Apply to learn more and to be contacted by our hiring managers!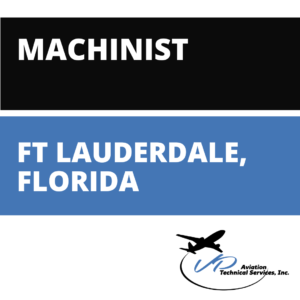 VP Aviation is now hiring for the position of Machinist in Fort Lauderdale, Florida working aerospace components.