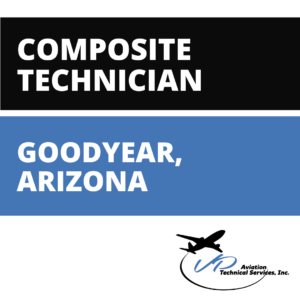 VP Aviation is seeking Composite Technicians for work on commercial aircraft in Goodyear, Arizona!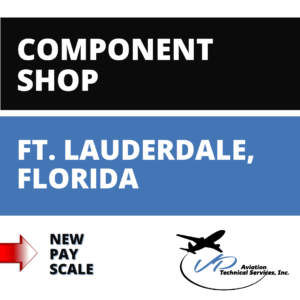 We are hiring Composite and/or Structures Mechanics for work on aerospace components in Fort Lauderdale, Florida with some exciting NEW CHANGES!  We've enhanced the pay scale, time in/time out, and on-site management!  Apply to learn more and to be contacted by our hiring managers!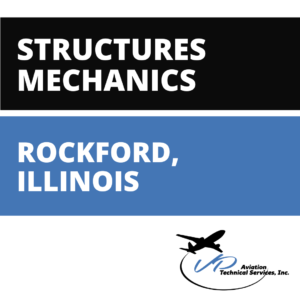 VP Aviation has a NEW opportunity for Structures and Composite Technicians in Rockford, Illinois!  We have DIRECT or CONTRACT openings working commercial aircraft in an MRO and are hiring Aircraft Mechanics with 1 to 100 years of experience.  This also has the opportunity to join our AOG teams and to get on nationwide projects.  We'd love to hear from you, so take a minute and sub us your resume.