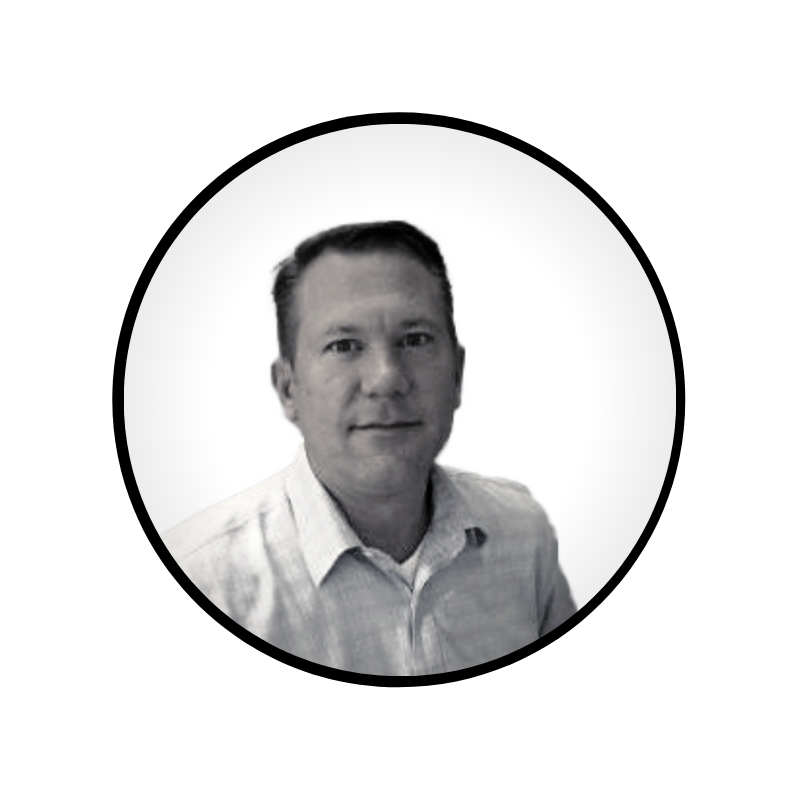 More Info

Phone:

(630) 258-8267

Email: 

[email protected]

As President of VP Aviation, Mike is responsible for developing relationships, strategic planning, and providing first class service for customers in the aviation industry.

Mike is an industry veteran with over 20 years of aviation experience, starting his career with Airmate in 1996.  In 2002, he joined PlaneTechs after Airmate was acquired. In May of 2018 Mike joined VP Aviation. He brings a deep understanding of augmented workforces and aviation maintenance.

Mike is a graduate of Trinity International University, earning a BA in Accounting and Business Management.  Mike currently resides in Dunedin, Florida.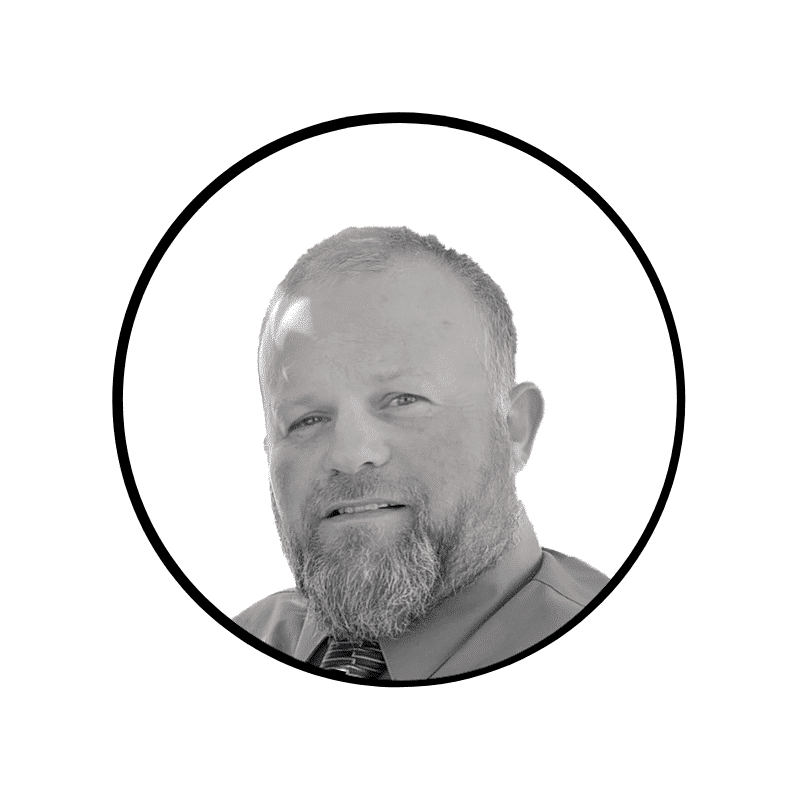 Benjamin Farr
Vice President of Technical Operations
More Info

Email: [email protected]

Benjamin Farr is a long-time veteran of the VP Aviation family. His responsibilities include managing teams of Aircraft Structures Mechanics performing structural AOGs and cargo conversions on commercial aircraft.

Benji has over 20 years of aircraft maintenance experience and holds an Airframe and Powerplant license.  He has completed numerous general FAM courses and is a graduate of the Alabama Aviation and Technical College in Ozark, Alabama.

His skillset and commitment to leading aircraft maintenance teams is unparalleled in the industry.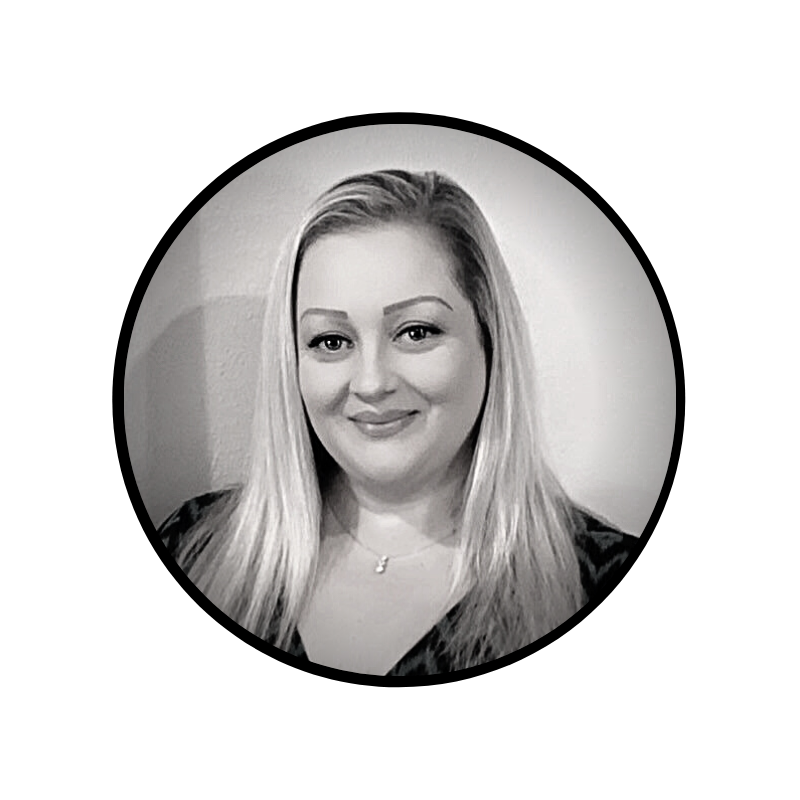 Jennifer Pullara
VP of Business Operations
More Info

Phone: (888) 608-8248 ext. 705

Fax: (866) 823-0382

As VP of Business Operations, Jennifer oversees the day-to-day activities of VP Aviation. Her primary goal is to ensure that the entire company runs efficiently while the needs of the clients and the production of the team are managed effectively.

Jennifer is somewhat new to the Aviation industry but not to the Operations world. She joined the VP Aviation team in December of 2013 after making a career change from Hospitality Management.

She previously worked in the Hospitality industry, both in Sales and Operations, for 15 years before coming on board with VP Aviation in 2013.

Jennifer holds a Bachelor's in Business Administration with Human Resource Management emphasis from Devry University.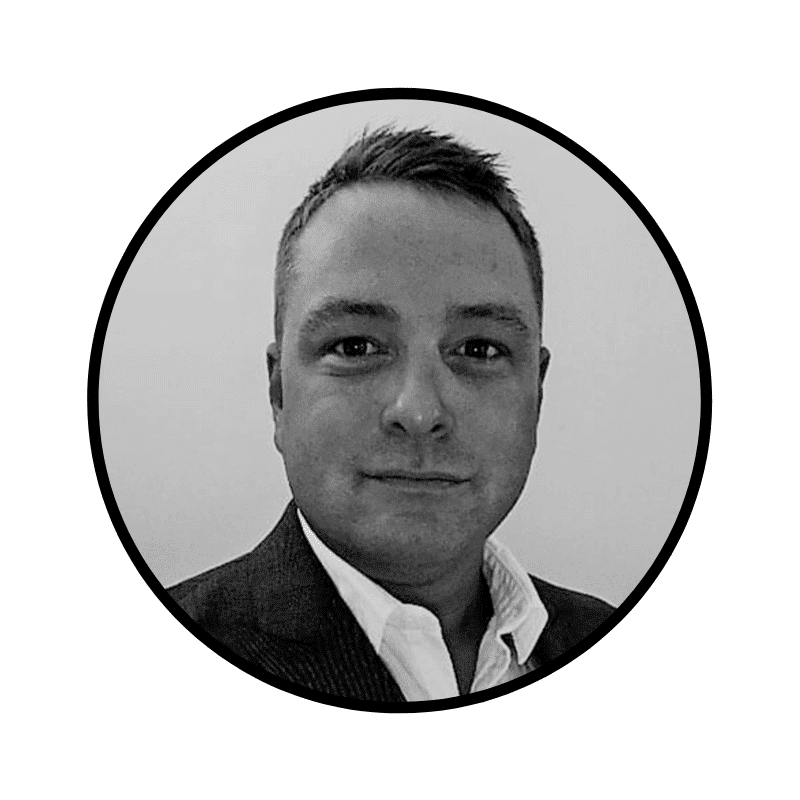 TJ Lode
Director of Talent Acquisition
More Info

Phone: (888) 608-8248 ext. 700
Email: [email protected]

As Director of Talent Acquisition TJ is responsible for all talent acquisition for VP Aviation, TJ is accountable for developing and providing customers with correct aviation personnel for their specific aviation projects.

TJ began his career with PlaneTechs in 2011 where he worked in the Talent Acquisition department. He worked as a Project Manager where he managed 500-600 personnel at numerous MROs and Manufactures and was responsible for Major Accounts within the PlaneTechs organization. In June of 2018 TJ joined VP Aviation. As an innovative thinker, TJ has a vast knowledge of the ever-changing Aviation Staffing industry.

TJ graduated from ITT Technical Institute with a degree in Computer Networking Science. TJ currently resides in Tampa, FL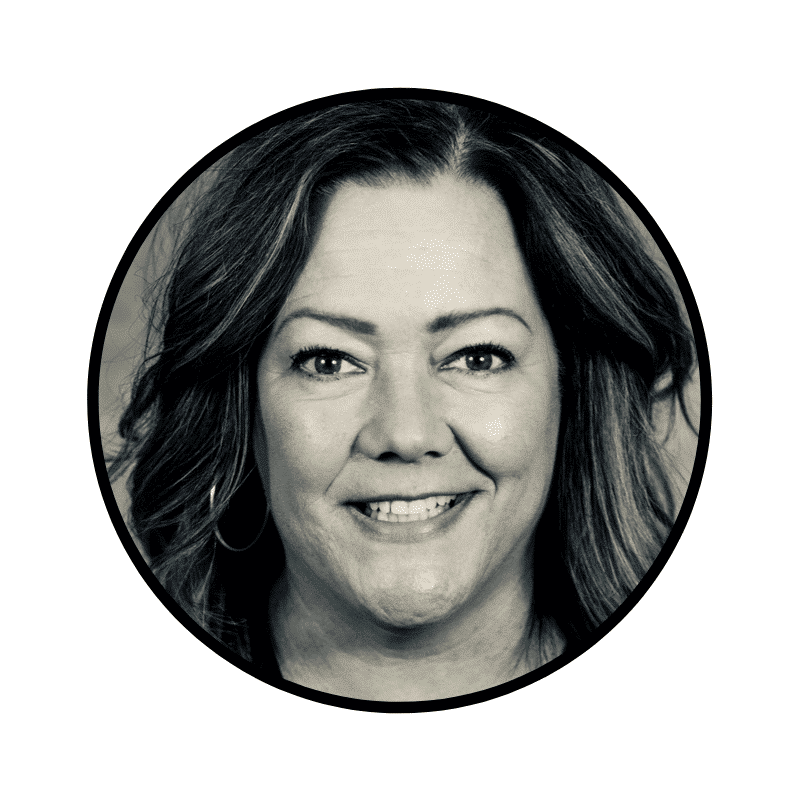 Susan Johnson
Project Engagement Manager
More Info

Phone: (888) 608.8248 ext. 701

Susan's entire career has been in the aviation industry which started with obtaining her Aircraft Dispatch License.  In her previous roles, she has worked closely with commercial and business aviation companies providing fuel, charter, avionics, ground transportation, marketing and maintenance support.

As Project Engagement Manager for VP Aviation, Susan is responsible for marketing and media outreach.  As well, she focuses on providing elite aviation maintenance positions to Aircraft Maintenance Technicians nationwide.

Susan comes from a family of aviation enthusiasts which include her A&P Mechanic daughter, air traffic controllers and pilots.  She resides in Chicago, IL with her family and two pups.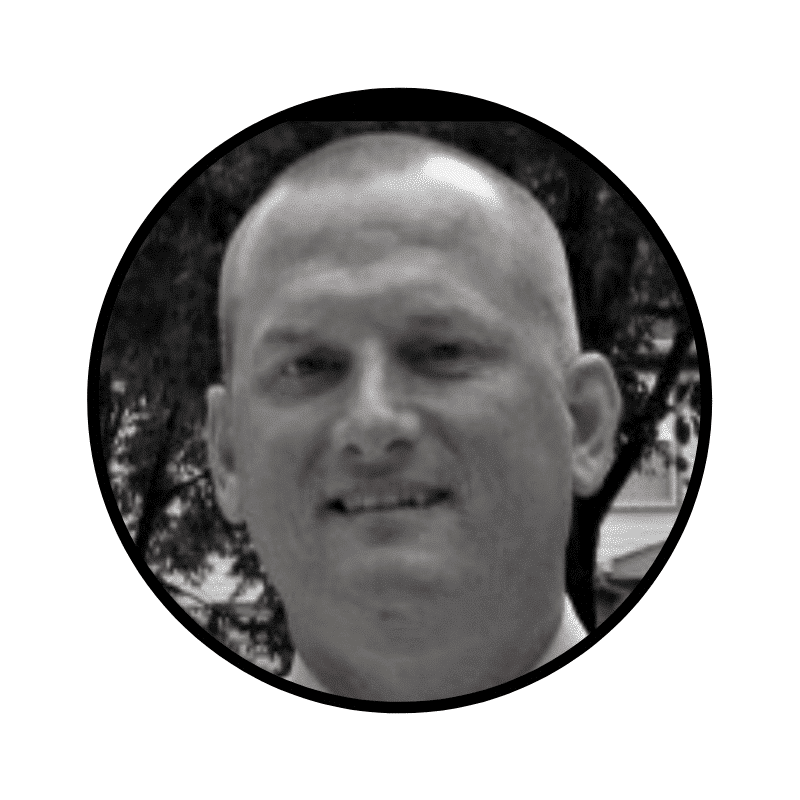 Steve Williams
Recruiting Operations Specialist
More Info

Phone: (888) 608-8248 ext. 703
Email: [email protected]

Steve is actively seeking Aircraft Mechanics and Technicians to work on our aircraft maintenance projects as well as hourly work. He is new to the aviation industry but not new to taking care of people and their jobs. In his previous role, Steve managed over 1000 union and management employees with the United States Postal Service. He has 25 years of hiring experience!

Steve is a graduate of Mount Vernon Nazarene University with a Bachelor's Degree and a Veteran of the United States Army.

When he isn't helping Aircraft Maintenance Technicians to find the job they deserve, Steve enjoys being with his family in Thornville, Ohio.  He is an avid Cleveland Indians fan and he may just be a Browns fan, but we won't hold that against him.
Ramon Rosario
Recruiting Specialist
More Info

Phone: 888-608-8248 ext. 711 (hablo español)
Email: [email protected]

Ramon Rosario is a Veteran of the U.S. Army serving as a Crew Chief and UH-60 Helicopter Mechanic.  After 14 years of military service, Ramon started civilian life with obtaining his Airframe and Powerplant Licenses.  He continued to turn wrenches on many different aircraft, working for several different aviation companies, while earning his Bachelors Degree in Human Resource Management.

Ramon combines his Aviation Maintenance experience with his education in Human Resource Management to help Aircraft Mechanics advance their careers in the short and long term!  As a Veteran himself, Ramon has a passion in helping Veterans find their path in civilian life.

Whether you are an experienced or brand-new Aircraft Mechanic, Ramon is your trusted advisor for years to come, helping you to find the right job!
Tony "Tampa Tony" Snyder
Recruiting Specialist
More Info

Phone: 888-608-8248 ext. 709
Email: [email protected]

Tony Snyder is a dedicated Aviation Recruiting Specialist actively seeking A&P and Structures Mechanics for work on a variety of aircraft in a variety of locations nationwide!  Tony is no stranger to the aviation industry having been a former instrument rated pilot flying corporate and GA aircraft.  His previous roles also include Flight Department Manager and Dispatcher.

Tony is originally from Indiana and attended Grace College and Indiana University.  He is a father of 4 with 3 granddaughters and his hobbies include muscle cars and warbirds.  Tony resides in the Tampa, Florida area and is affectionately known as "Tampa Tony".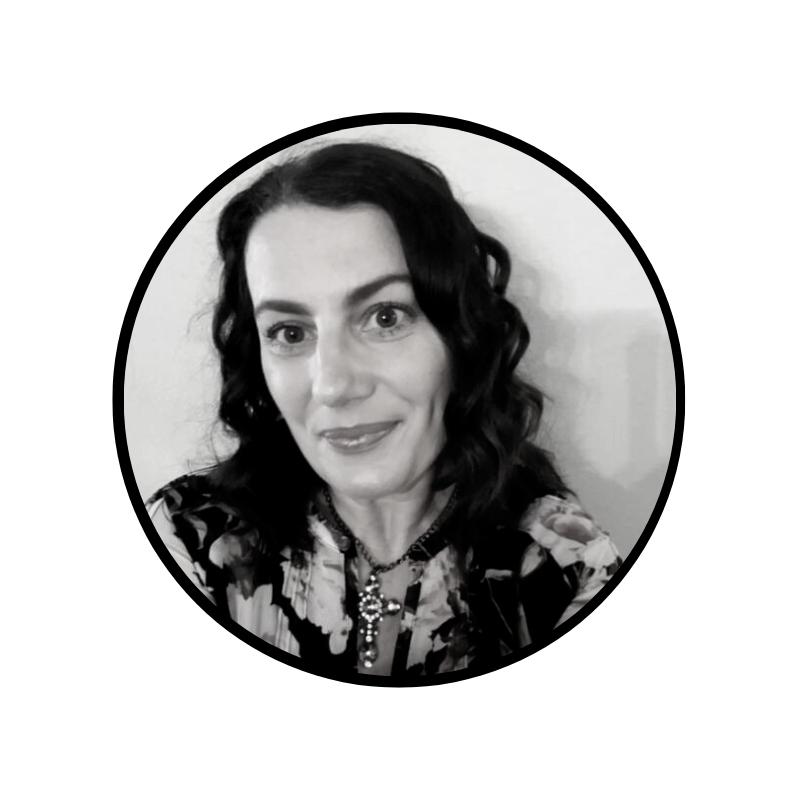 Ana Boone
Recruiting Specialist
More Info

Phone: 888-608-8248 ext. 708
Email: [email protected]

Ana Boone is a recruitment professional working to assist A&P and Structures Mechanics advance their career with contract work throughout the United States.  Ana's experience consists of previous roles in the IT, sales, fraud prevention and accounting industries.

Originally from Croatia, Ana lives with her husband Jeremy and two precious daughters in Brandon, FL. They love to travel, sightsee, and go to the beach.
Marie Elutrio
Recruiting Specialist
More Info

Phone: 888-608-8248 ext. 713
Email: [email protected]

Marie, a Maryland native, is a multifaceted professional with a diverse range of experiences. Holding an associate degree in the arts, she has made valuable contributions in staffing and recruiting, marketing, and healthcare throughout her career.

Outside of her professional pursuits, Marie's life revolves around her family. She resides in Ruskin, FL, with her husband Rodger, an Army veteran and accomplished Lead A&P/Structures Mechanic, and their teenage son. In her leisure time, Marie nurtures her creative side through hobbies like interior and graphic design. Her love for heavy metal and rock music is evident as she frequently attends concerts and festivals.