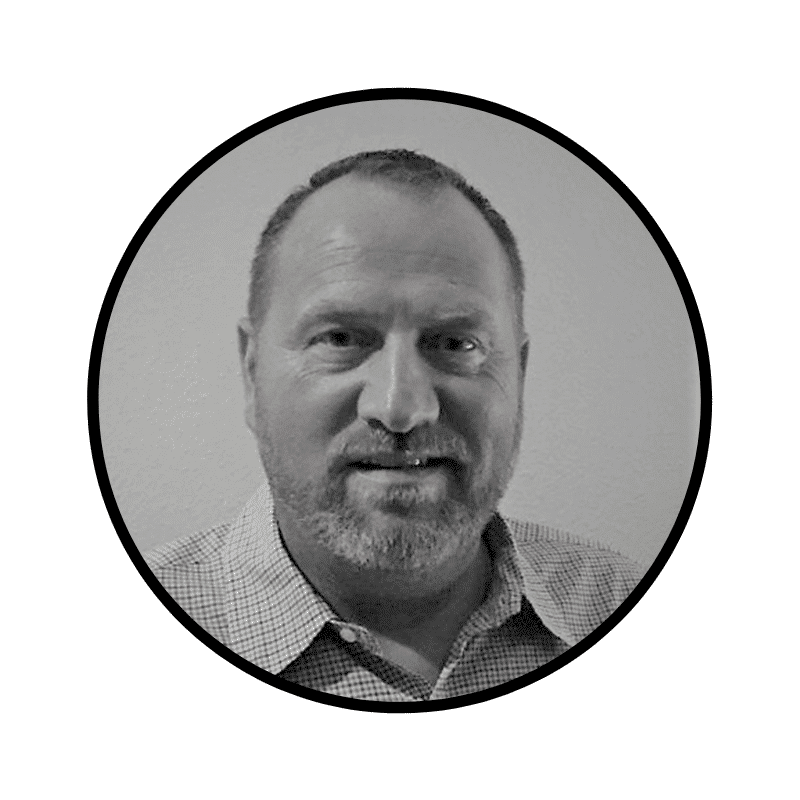 Tom Ventresco
President / CEO
More Info

As President and CEO of VP Aviation, Tom drives the company to provide the highest level of skilled technicians to the aviation industry and provide customers with a high level of customer service.

Tom has over 30 years of aviation maintenance experience. He has many years of hands-on experience along with roles as a lead, supervisor, and project manager.

Tom spent more than 20 years at ABX Air before starting VP Aviation. He has grown the company significantly over the past seven years.  Through his leadership and industry relationships, VP Aviation has developed the reputation of providing top talent and successful project management to MROs throughout the industry.

Tom holds an FAA Airframe and Powerplant License.  He currently lives in Westerville, Ohio.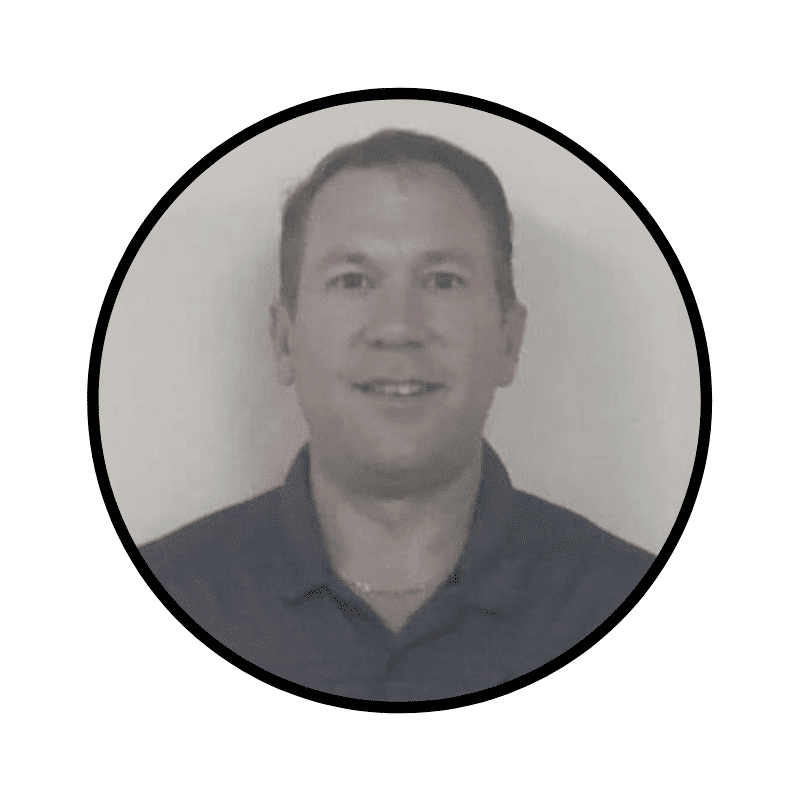 Michael Chally
VP of Sales and Marketing
More Info

Phone:

(888) 608-8248 ext. 702

Email: Michael.Chally@vpaviation.net

As Vice President of Sales and Marketing for VP Aviation, Mike is responsible for developing relationships, strategic planning, and providing first class customer service for customers in the aviation industry.

Mike is an industry veteran with over 20 years of aviation staffing experience, starting his career with Airmate in 1996.  In 2002, he joined PlaneTechs after Airmate was acquired. In May of 2018 Mike joined VP Aviation. He brings a deep understanding of aviation staffing and aviation maintenance.

Mike is a graduate of Trinity International University, earning a BA in Accounting and Business Management.  Mike currently resides in Dunedin, Florida.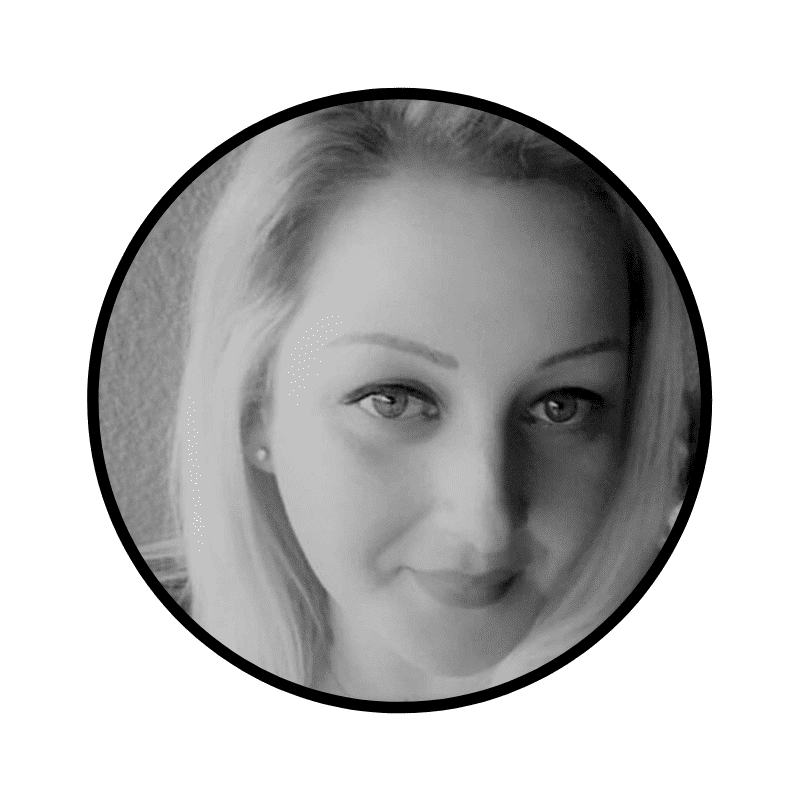 Jennifer Pullara
VP of Business Operations
More Info

Phone: (888) 608-8248 ext. 705

Fax: (866) 823-0382

As VP of Business Operations, Jennifer oversees the day-to-day activities of VP Aviation. Her primary goal is to ensure that the entire company runs efficiently while the needs of the clients and the production of the team are managed effectively.

Jennifer is somewhat new to the Aviation industry but not to the Operations world. She joined the VP Aviation team in December of 2013 after making a career change from Hospitality Management.

She previously worked in the Hospitality industry, both in Sales and Operations, for 15 years before coming on board with VP Aviation in 2013.

Jennifer holds a Bachelor's in Business Administration with Human Resource Management emphasis from Devry University. Jennifer currently resides in Tampa, FL.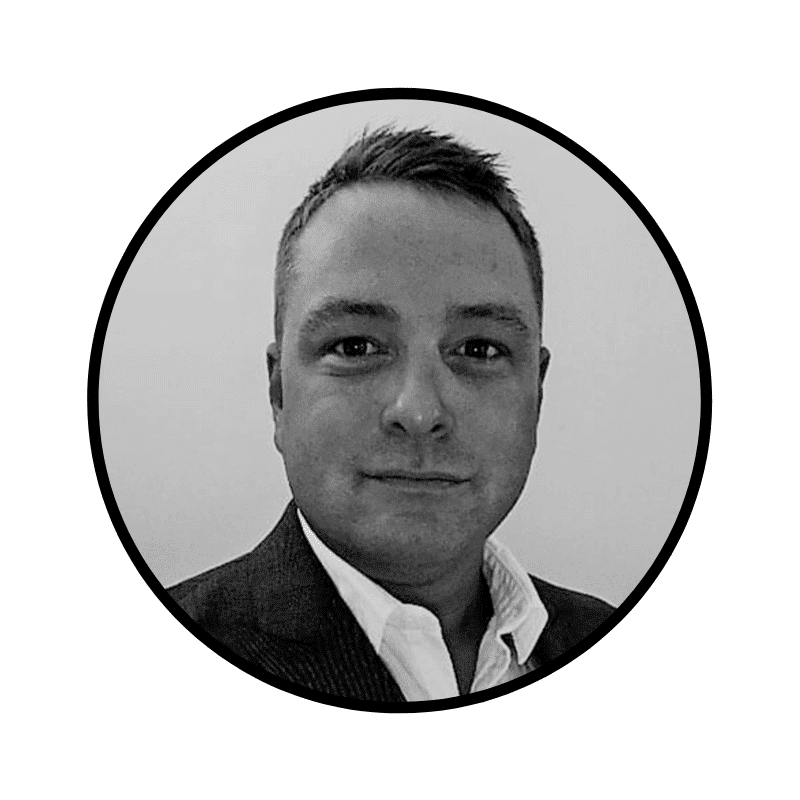 TJ Lode
Director of Talent Acquisition
More Info

Phone: (888) 608-8248 ext. 700
Email: TJ.Lode@vpaviation.net

As Director of Talent Acquisition TJ is responsible for all talent acquisition for VP Aviation, TJ is accountable for developing and providing customers with correct aviation personnel for their specific aviation projects.

TJ began his career with PlaneTechs in 2011 where he worked in the Talent Acquisition department. He worked as a Project Manager where he managed 500-600 personnel at numerous MROs and Manufactures and was responsible for Major Accounts within the PlaneTechs organization. In June of 2018 TJ joined VP Aviation. As an innovative thinker, TJ has a vast knowledge of the ever-changing Aviation Staffing industry.

TJ graduated from ITT Technical Institute with a degree in Computer Networking Science. TJ currently resides in Tampa, FL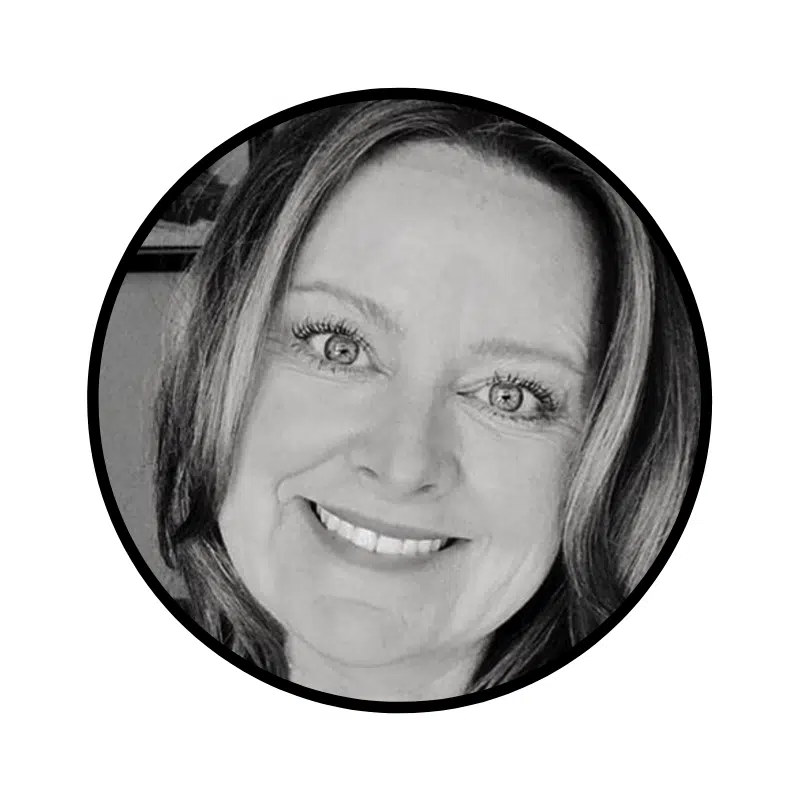 Kelly King
Director of Compliance
More Info

Phone: (888) 608-8248 ext. 706

Fax: (866) 823-0382

As Director of Compliance for VP Aviation, Kelly is responsible for ensuring that the company is in compliance with DOT FAA regulations for the Drug & Alcohol Program in regards to Pre-Employment and Random processing while maintaining records for employees who work in a safety-sensitive position. Stays abreast of the current requirements for hiring candidates who work in the Aviation industry while communicating and submitting required reports to the Federal Aviation Administration.

Kelly has worked in the HR field for over 20 years, starting with the State of Florida for the first decade of her career then branching out into the Aviation industry in 2010, with PlaneTechs. She joined the VP Aviation Team in January of 2016, where she continuously strives for excellence by assisting employees of VP with her HR knowledge and skills.

Kelly currently lives in Okeechobee, Florida and continues her education at Florida State majoring in Social Science and Public Policy.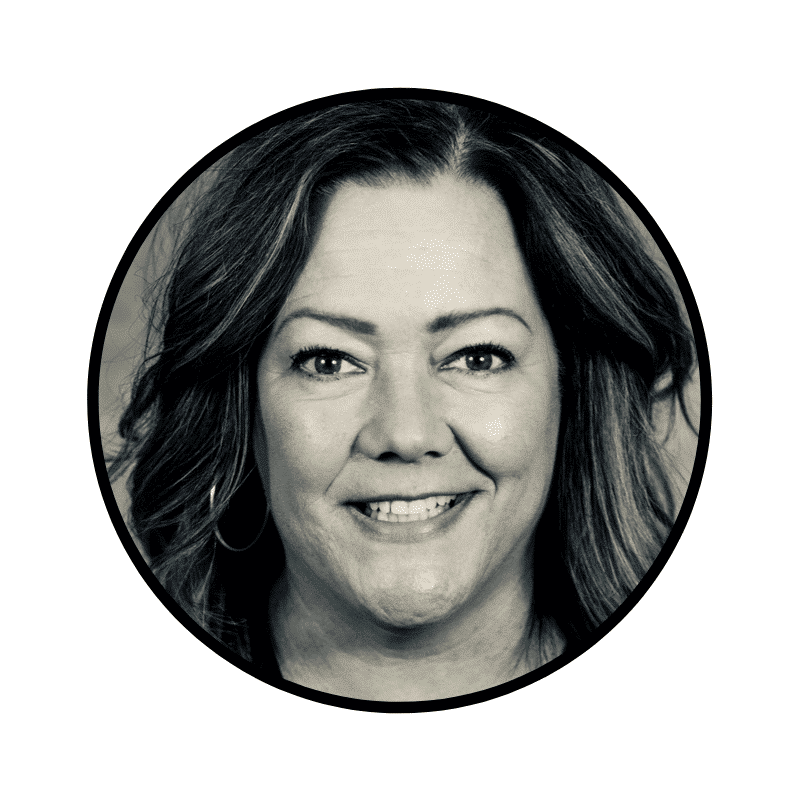 Susan Johnson
Project Engagement Manager
More Info

Phone: (888) 608.8248 ext. 701

Susan's entire career has been in the aviation industry which started with obtaining her Aircraft Dispatch License.  In her previous roles, she has worked closely with commercial and business aviation companies providing fuel, charter, avionics, ground transportation, marketing and maintenance support.  As Project Engagement Manager for VP Aviation, Susan is responsible for marketing and media outreach.  As well, she focuses on providing elite aviation maintenance positions to Aircraft Maintenance Technicians nationwide.  Susan comes from a family of aviation enthusiasts which include her A&P Mechanic daughter, air traffic controllers and pilots.  She resides in Chicago, IL with her family and two pups.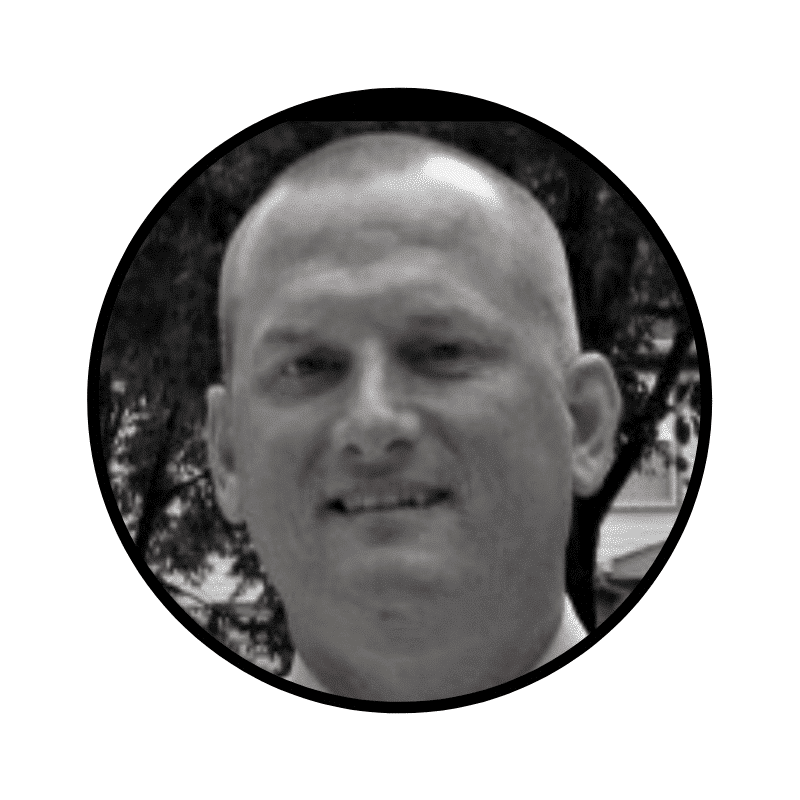 Steve Williams
Recruiting Specialist
More Info

Phone: (888) 608-8248 ext. 703
Email: steve.williams@vpaviation.net

Steve is actively seeking Aircraft Mechanics and Technicians to work on our aircraft maintenance projects as well as hourly work. He is new to the aviation industry but not new to taking care of people and their jobs. In his previous role, Steve managed over 1000 union and management employees with the United States Postal Service. He has 25 years of hiring experience! Steve is a graduate of Mount Vernon Nazarene University with a Bachelor's Degree and a Veteran of the United States Army. When he isn't helping Aircraft Maintenance Technicians to find the job they deserve, Steve enjoys being with his family in Thornville, Ohio.  He is an avid Cleveland Indians fan and he may just be a Browns fan, but we won't hold that against him.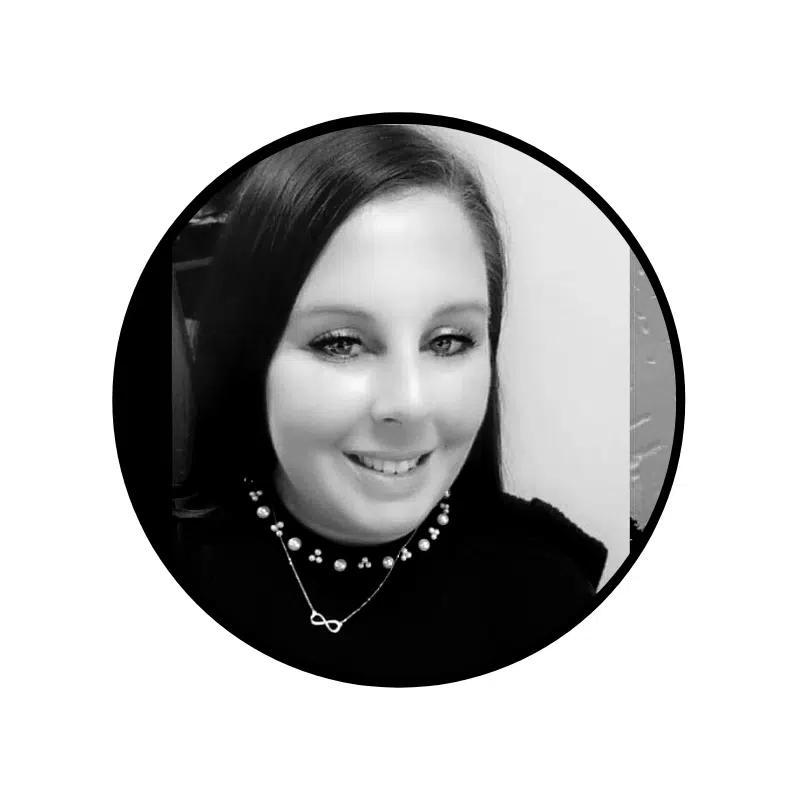 Clare Kennedy
Recruiting Specialist
More Info

Phone: 888.608.8248 ext. 708
Email: clare.kennedy@vpaviation.net

Clare Kennedy is a recruiting professional with experience in the aviation, manufacturing and industrial industries. She has over 10 years of experience in staffing and places top priority in the happiness and prosperity of her candidates. Originally from New Jersey, Clare now resides in Tampa, Florida with her two young daughters.

You can reach Clare by dialing (888) 608-8248 ext. 708 or email at clare.kennedy@vpaviation.net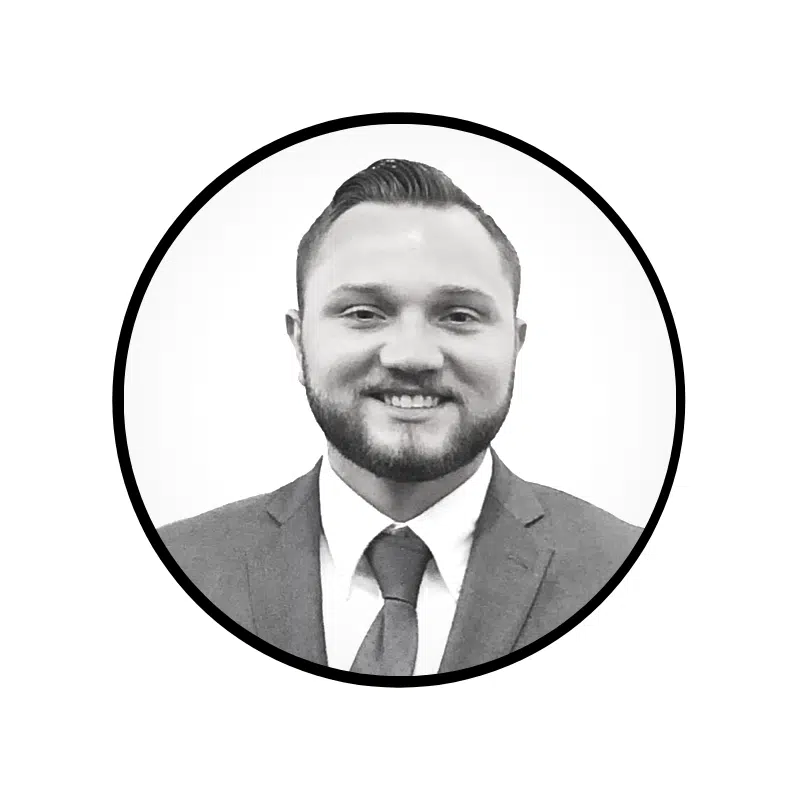 Jordan Ventresco
Recruiting Specialist
More Info

Phone: 888-608-8248 ext. 709
Email: jordan.ventresco@vpaviation.net

Jordan Ventresco is an experienced recruiting and sales professional with previous roles at Aerotek, Bank of America and Enterprise Holdings, LLC. He has a deep passion for great customer service and connecting people to jobs. Jordan is responsible for the placement of talented Aircraft Mechanics in sustaining and prosperous jobs nationwide, supporting our esteemed MRO, Airline and Repair Station clients.