B737 Cargo Conversions (passenger to freighter, combi and quick-change)
B757/767 Winglets
Airbus Sharklets
B737 Rear Spar replacements
B767/B757 SIP Mod (Strut Improvement Program)
B767 station 955 Failsafe repairs and replacements
A321 Cargo Conversions P to F
Engine Change Removal
B767 Flat Panel or Glass Cockpit Mod
Engine Changes on CFM56 Engines
A319/320ECS Component Changes – Rebuild/Replace
For more information on all of our capabilities we encourage you to contact us directly at 888-608-8248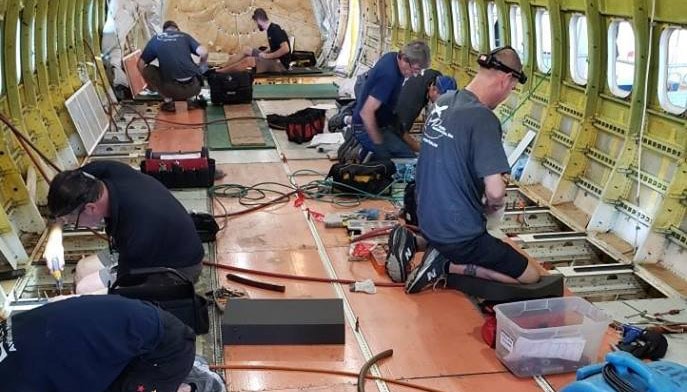 Workforce strategies and solutions that enables your programs and projects to be completed within budget.
Rapid response teams ready to respond for your needs.
Supplemental labor for your peaks and valleys.
A permanent solution based recruiting process to provide you with your long-term staffing needs.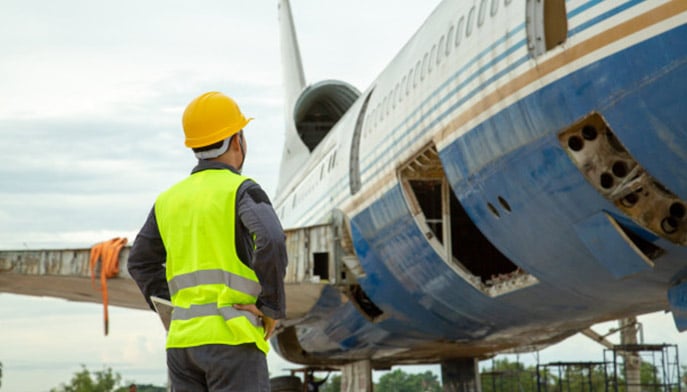 FAA Supplemental Type Certificates
All Documentation Required for Certification
Damage Tolerance Evaluation
Repair Development & Documentation EO
VP Aviation dispatches mobile aircraft maintenance teams that come to you, providing expert support whether you are AOG or working projects such as a cargo conversion or any type of aircraft modification.
INQUIRE ABOUT OUR SERVICES